This mood changing lamp offers 7 color choices with adjustable color intensity and continuous color fading modes. You can just tap the touch pad to change colors or dim and brighten the light. You can choose from a palette of hues that span the entire color spectrum to create the right atmosphere for your home.
This mood light does not come cheap but it allows you to find the right ambience for the occasion. Whether it is for a party or dinner for two, you can change the atmosphere accordingly with the right color. Or you can dim or brighten it to match your mood for the day. Buy it because it can:
Give you the right lighting for all occasions
Allow you to change colors and brightness in response to the weather outside
Enhance or lift your moods with the right hue
Artistic and practical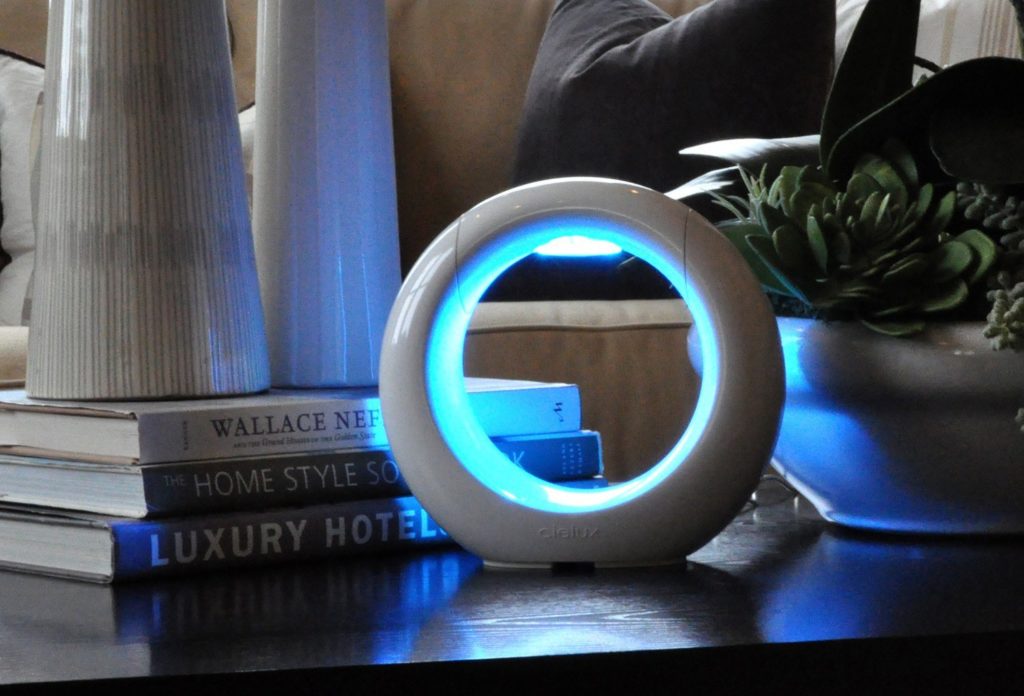 Change your mood with a mood changing lamp!