You might think perpetual calendars are just simple wooden cubes with the dates and months on them. This is where you are wrong. They can be very creative with various designs that range from modern to cute. In short, they are cool and unique that you wouldn't mind having one on your desk.
The advantages of a perpetual calendar are:
It can be re-used over and over again
Saves resources
Unique design
Decorative item
Below are 5 cool perpetual calendars that you might like to put on your wish list.
The first one is for dog lovers:
This one below is magnetic and looks absolutely cool:

The third one is like Lego bricks which you can use to build different designs: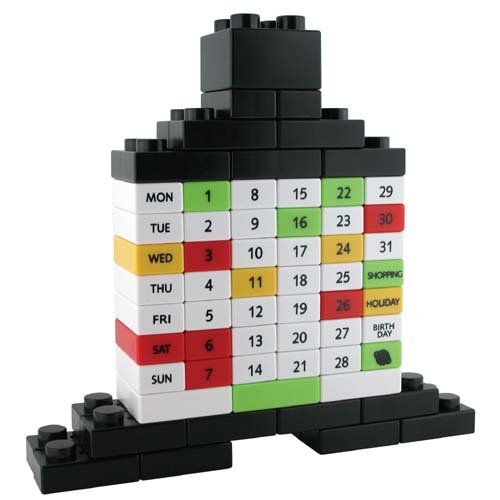 This, obviously, is for Star Wars fans:

The last one is metal with a vintage look:

A calendar that never expires does have its charm. So, which one do you like best?